Tourmaline Pendant
May 13, 2020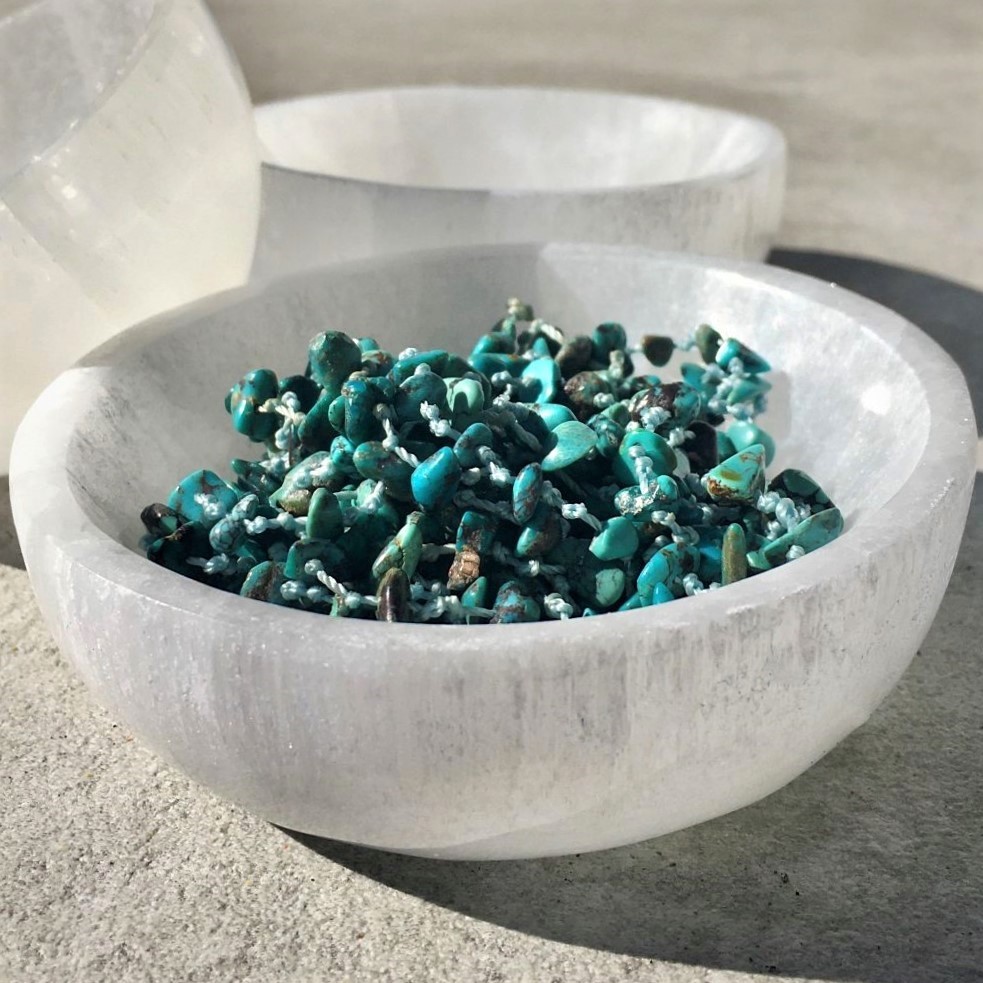 Selenite Bowls
May 24, 2020
Stillbite Heart
$130.00
With a soft flowy energy this Stillbite Heart brings a healing, cleansing action, enhancing one's intuition, it provides guidance and protection during spiritual journeys.
In stock
Description
This Stillbite heart holds such a exquisite energy, soft and gentle it brings healing to the heart centre. Uniting one with a vibration that not only inspires creativity and a stronger sense of bond with one's intuition it has the ability to ground one's spiritual energy that acts as a catalyst in manifesting one's intentions and desires on this physical plane.
Quite surprisingly, even though it yields such a soft placid vibration one's expectations of this stone is surpassed when one realises after engaging with its resonance for just a short time, that one begins to adrift and finds themselves entering into higher states of awareness. Its not unusual to be placed on the threshold of inter-dimensional travel, if we consider one of its many attributes includes its ability to support its guardian on their spiritual journeys. Not only acting in the capacity of a guide it also maintains a great vigil of offering protection during the trip. But best of all it encourages and strengthens one's conscious memory of the experience.
Placed on the third eye it can facilitate enhanced intuition and out of body travel, creating a calming space and stillness of the mind it is an ideal stone to not only  help promote better sleep outcomes but also very  supportive for those seeking deeper mediations. For one who would like to enhance their dream states, the Stillbite heart will help to promote more colourful, vivid dreams.
Very much a restorative crystal, enhancing the functions of the mind and the energetic bodies. It helps to clear any clutter or debris so one is able to become more mentally focused and centred, allowing a more organised positive frame of mind approach, toward making better decisions, attacking challenging tasks, without the state of overwhelm. Ridding one of confusion this Stillbite heart is a great stone to enhance learning
Weight – 350gm
Dimensions Approximately – 11cm  x  10cm  x  2.2cm
HEALTH- treats brain disorders – strengthens ligaments – treats larayngitis and loss of taste – can increase pigmentation of the skin – helps to maintain mental balance – realigns both the left and right hemispheres of the brain – to help calm ADD and ADHD – improves focus and mental agility – supports better learning outcomes – improves sleep – enhances dreams – brings inner peace – helps those heal from loss or grief – soothing balm for the emotions
PROTECTION – provides protection during inter-dimensional travel
SPIRITUAL – enhances intuition – aides spiritual journeys and provides guidance during travel – expands consciousness – supports deeper mediations – stills the mind – scrying tool – grounds spiritual energy – works on all metaphysical levels – maintains physical contact throughout journeying – clears auric field –
References –
Melody, 2011, Love is in the Earth – The Crystal and Mineral Encyclopaedia, Earth Love Publishing House, USA
Simmons, S. Ahsian, N 2007, The Book of Stones Who They Are & What They Teach, North Atlantic Books Berkley, California.
Additional information
| | |
| --- | --- |
| Weight | .350 kg |
| Dimensions | 11 × 2.5 × 10 cm |
| Crystal Type | Stillbite |